Cover Art Available For Download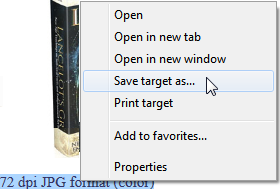 Permission is hereby granted by the copyright holder to use in print or online media any of the images on this page in conjunction with a review or article about Skating on Skim Ice, or the novels Lancelot's Grail, Lancelot's Disciple, Ragtime Dudes in a Thin Place or their author.
INSTRUCTIONS: Covers images are available in various sizes, resolutions, and formats. Image sizes are in pixels, resolutions are in dots-per-inch. For online applications select 72 or 96 dpi versions. The 300 dpi are for print media.
To download Right-click on the desired link under any thumbnail and select "Save Target As" or "Save Link As" from the drop-down list (wording varies by browser).